OP kode: 648963
Slik lager du bakepulverbombe
Du gjorde kanskje dette eksperimentet da du var liten? Barn blir virkelig imponert når kinderegget smeller opp i luften. Bruk helst vernebriller, for bakepulverbomber er kraftige saker!
New! Make friends with you on this activity!
info
Del dine bilder med oss i sosiale medier! Bruk @OfflinePal og #offlinepal
Dette trenger du
Bakepulver
Varmt vann
Kindergg
Slik gjør du
For det første: I dette eksperimentet gjelder det å være rask på labben. Ellers vil bakepulverblandingen eksplodere rett på deg. Ikke stå med hodet over bomba når den går av, og bruk helst vernebriller.
Ha en teskje eller to med bakepulver i kinderegget. Hell litt varmt vann oppi, sett lokket raskt på og sett egget på bakken (du kan også kaste det). Ta noen raske steg tilbake.
Inni kinderegget vil det dannes gass, og til slutt vil det være så mye trykk at kindegget spretter opp.
Det krever litt øvelse for å få til riktig mengde vann og bakepulver, i tillegg til at man må rekke å sette egget sammen så fort som mulig. Men ikke gi opp, det er utrolig moro når man får det til.
OBS: Ikke forsøk å gjøre dette eksperimentet i større skala.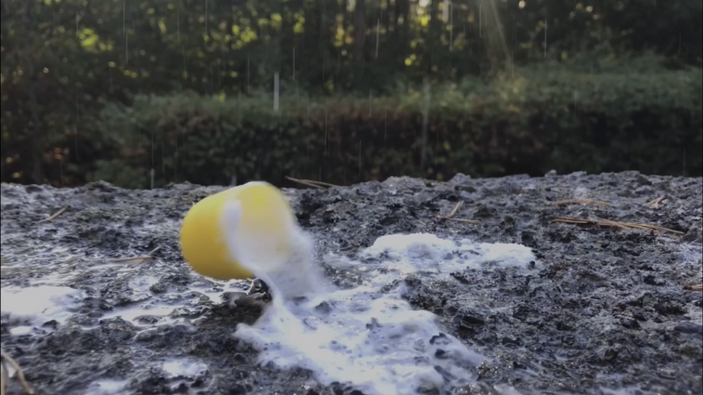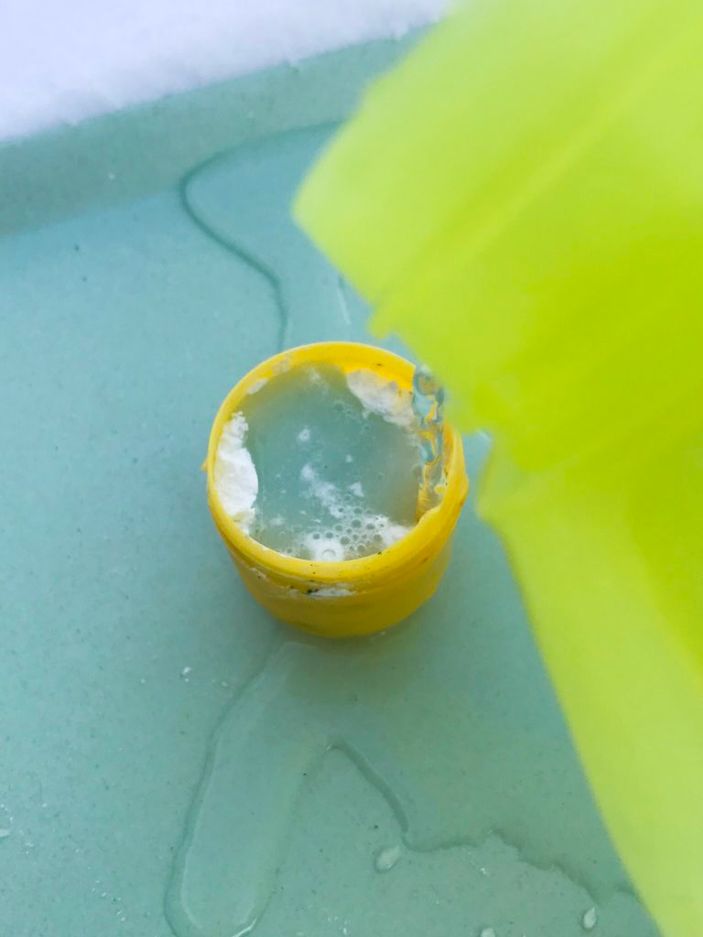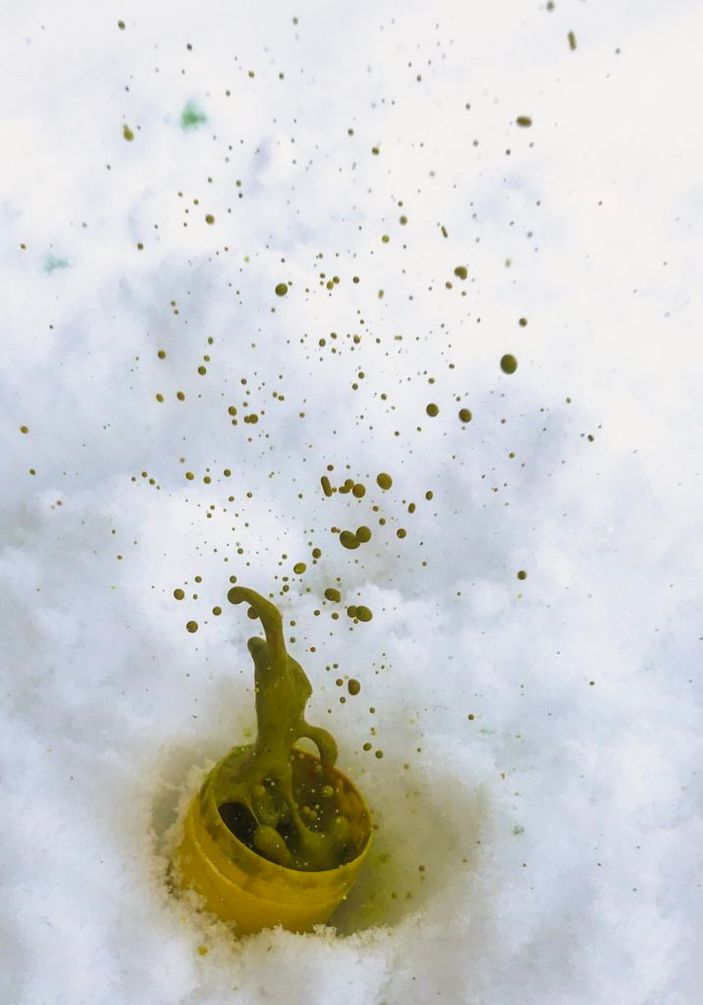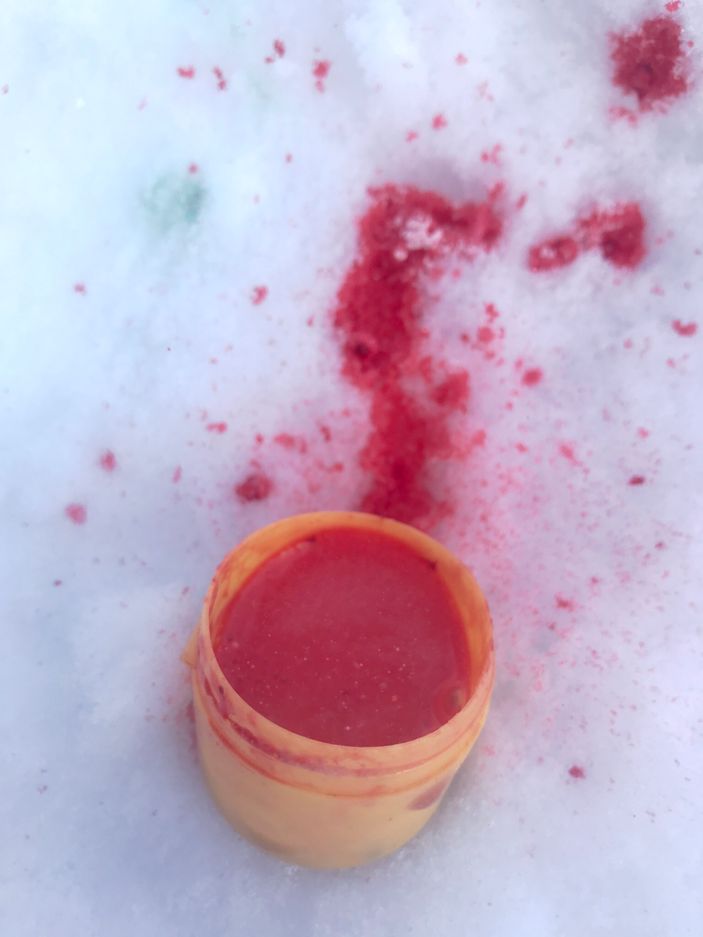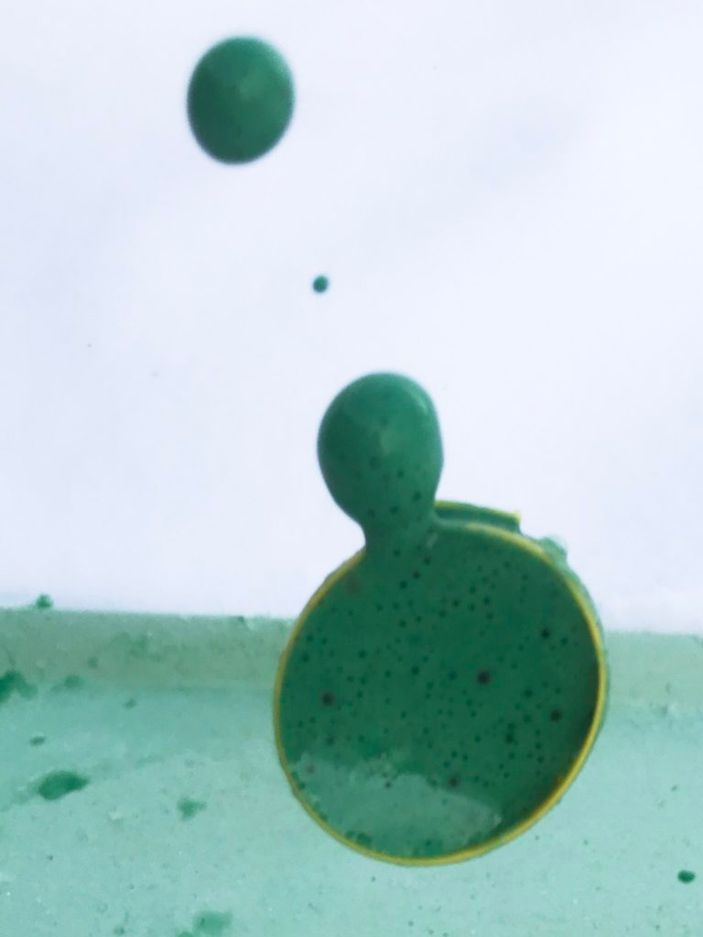 Reviews
(Be the first to review this)