OP kode: 522773
Påskehare som gjemmer små påskeegg - Laget i Trolldeig
Denne søte lille påskeharen gjemmer på en liten hemmelighet! Den har rumpa full av små påskeegg!
New! Make friends with you on this activity!
info
Dette trenger du
Slik gjør du
Pakk litt trolldeig forsiktig rundt tommelen, sørg hele tiden for at tommelen ikke sitter fast. Når du har fått en jevn og fin form, drar du ut litt trolldeig fra toppen, og former det til to ører.
Plasser påskeharen på bordet, og sørg for at den står stødig.
Trill små kuler av Trolldeig som er små nok til å passe inni påskeharen.
Stekes på 80 grader i ovnen i noen timer. Du kan sjekke om de er ferdige ved å banke forsiktig på figurene med en teskje, lyden skal være hard, ikke hul.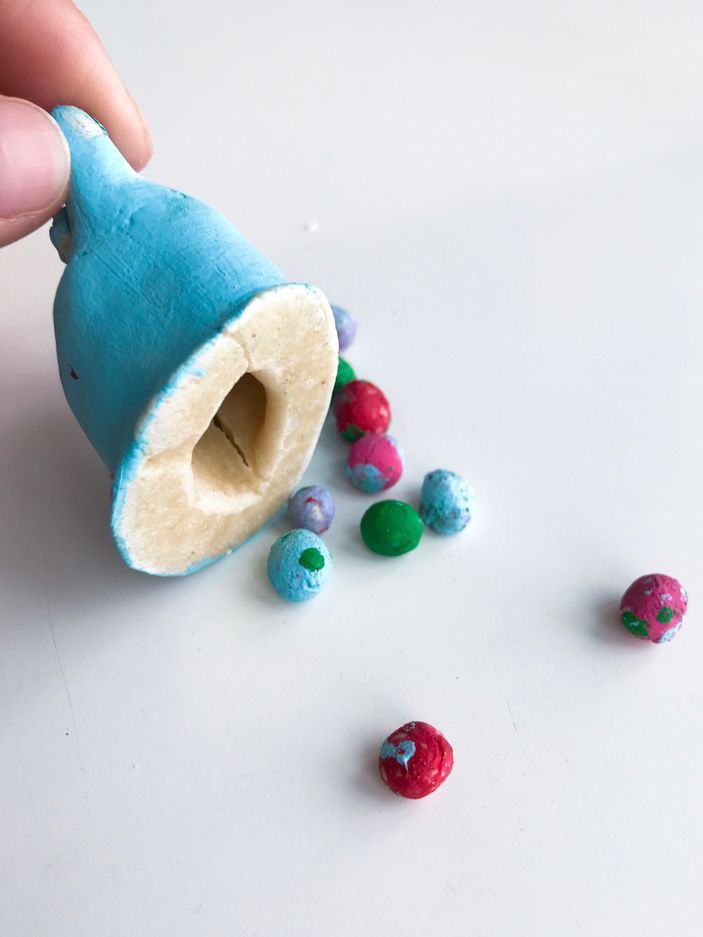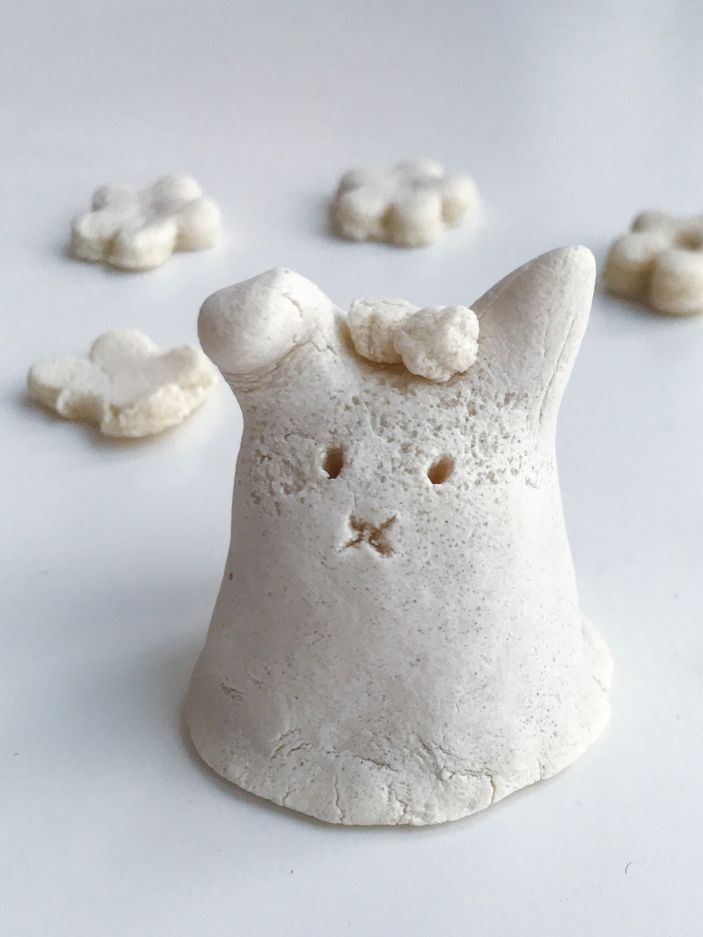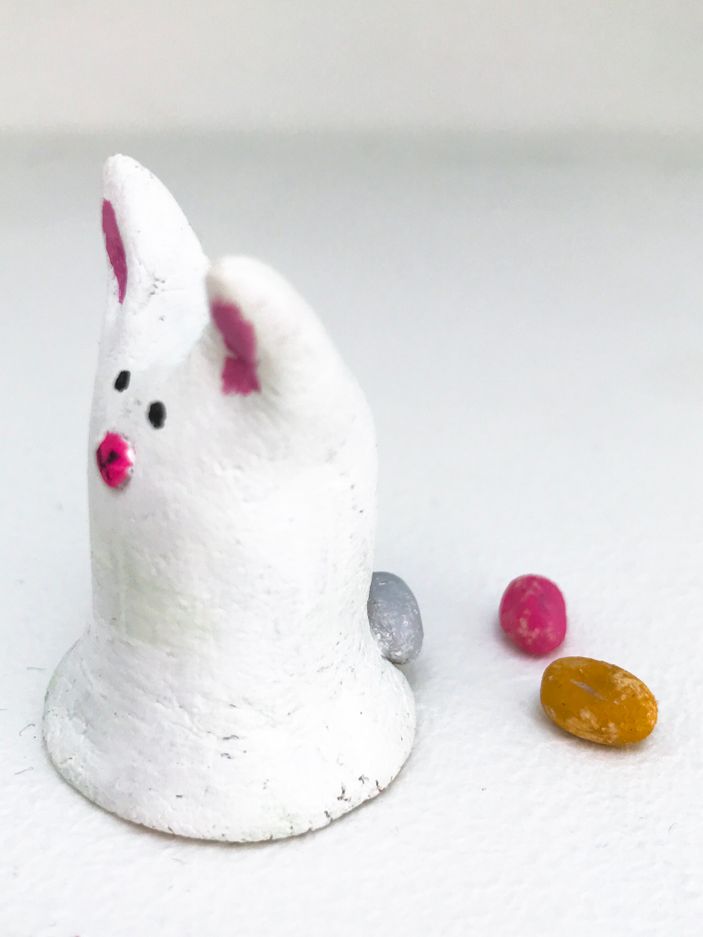 Reviews
(Be the first to review this)